Environmental Initiatives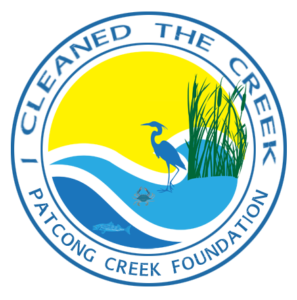 In 2015, Patcong Creek Foundation began pursuing Environmental Initiatives in an effort to help keep regional waterways and crabbing spots clean.
The foundation partners with Atlantic County Utilities Authority, Linwood Environmental Commission and Somers Point Green Team in the annual Patcong Creek Clean Up each May. The 2017 clean up took place on May 21st and removed over two tons of debris from Patcong Creek.
During the event, volunteers helped to clean up debris from the Patcong Creek (including surrounding marsh) and used their boats to transport larger items back to land for proper disposal.
The Patcong Creek Foundation also organizes an annual clean up of the Corbin City Game Preserve each October. The Preserve is a popular land-crabbing, fishing and bird-watching spot. Unfortunately not everyone who utilizes the scenic preserve observes the carry-in/carry-out policy for litter prevention. To help remind people about the long-lasting effects of litter in the waterways, Patcong Creek Foundation created and posted several signs at the preserve at the 2017 Clean Up.
In March 2017, the Foundation successfully petitioned Somers Point's City Council about the dangers that released balloons pose to marine life.
For more information on events of Patcong Creek Foundation, please visit the foundation's event page here.
Finally, the foundation is actively involved with efforts to remove, recycle and/or dispose of derelict crab pots in and around the Great Egg Harbor Bay Region. Derelict crab pots are a detriment to wildlife and dangerous to people in and boaters on the water.
To learn more about our Environmental Initiatives, e-mail Patcong Creek Foundation's Executive Director or call 609-233-8935.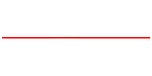 Want to support the Assault on Patcong Creek's clean up efforts?