Crabber:
Debbie Shumaker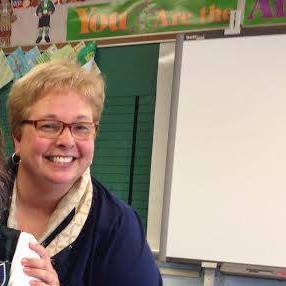 Crabber Biography:
Debbie and her husband started crabbing on the MD Eastern Shore in 1984. Their family had a place on the Choptank River and they only crabbed one way… with a trot line… baited with bull lips and salted eel.
Since that time they have crabbed every way imaginable with good days and bad. The last few years they have primarily crabbed the Double Creek area in Barnegat NJ.

They are now docking our boat, the Crabbin Cruiser, in Somers Point and look forward to scouting out some new spots.
FACTS:
Hometown:

Cherry Hill, NJ

Birthdate:

2/19/1960

Nickname:

Mama Shu

Boat:

Crabbin Cruiser

Years Participating:

2016, 2017