Crabber:
Lou Girimonte Jr.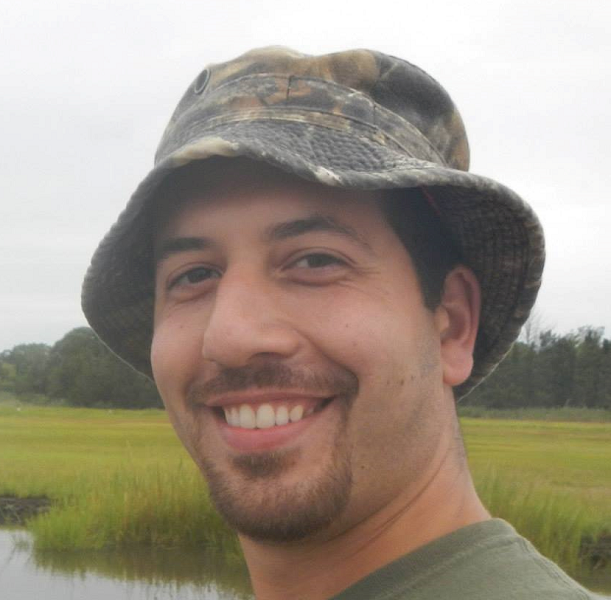 Crabber Biography:
Lou Girimonte made his Assault on Patcong Creek debut in 2013 along with his father Lou Sr. aboard his vessel the Louie Lou. Lou has been crabbing since the age of five, when he his father first took him to crab off the docks in Ventnor, NJ.
Lou struggled to find consistent crabbing in his 2013 tournament debut due to mechanical problems with his vessel. In early 2014, Lou and his father Lou Sr. caught a monster Patcong Creek crab while crabbing aboard Bushelled Out, but couldn't match that success in when tournament time came around. Due to more mechanical problems with the Louie Lou, Lou was forced to rent a boat to compete, and never got on track, netting only a small handful of crabs, none of which were in contention for the trophy.
Despite two rough years, Lou is optimistic to win the Assault on Patcong Creek.
FACTS:
Hometown:

Laurel Springs, NJ

Birthdate:

December 26, 1985

Nickname:

Leathalweapon

Boat:

Louie Lou

Years Participating:

2013 - 2015

Awards:

None